Axel Jusserand. Branding.
Corporative branding project
for a uk based video editor, with a focus on creating a personal logo, brand guidelines, website, etc.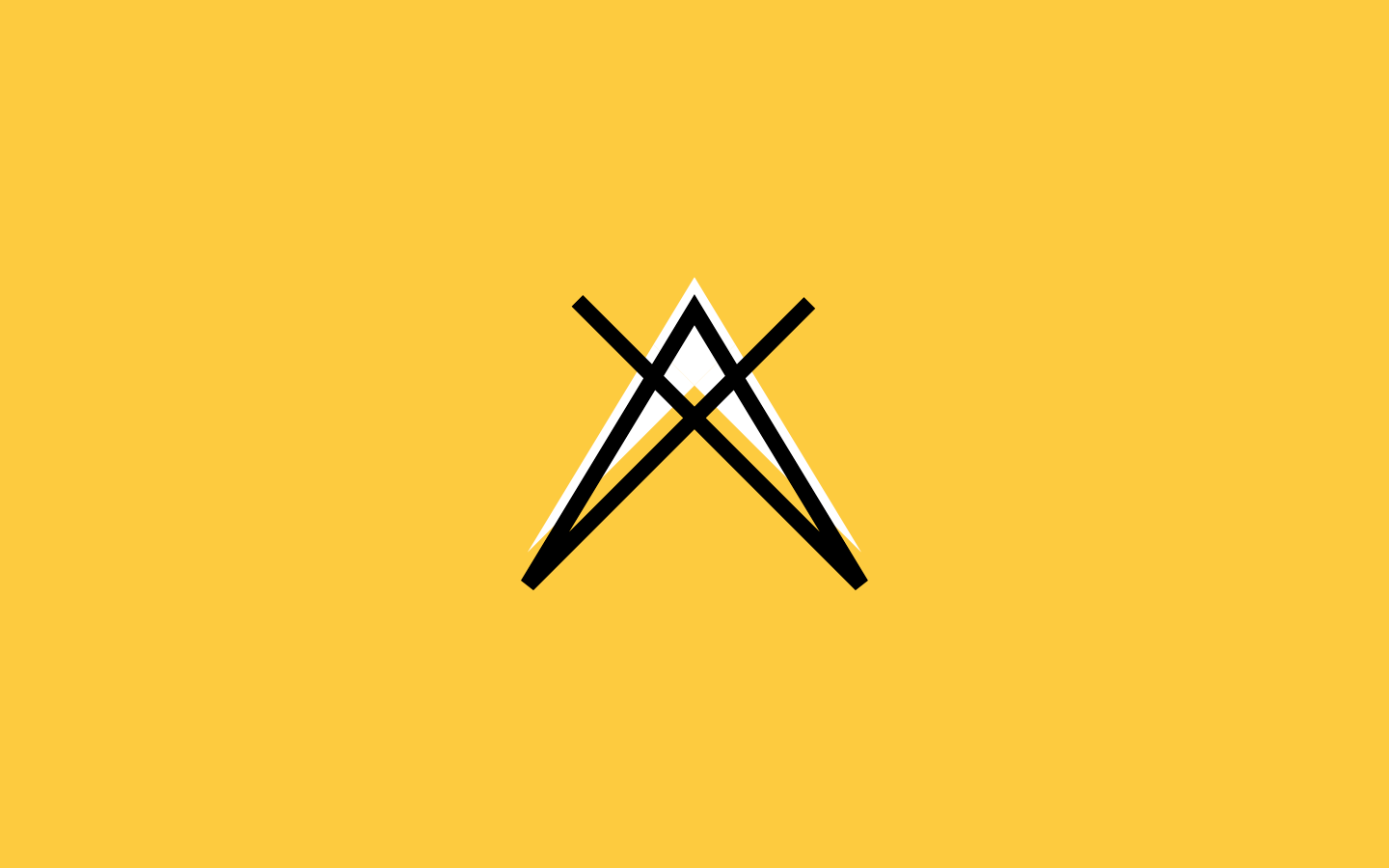 As an assignment, last year i developed a whole brand for a video editor that was making a huge step in his career moving out to another city in Europe. He wanted to showcase his work using a
fresh look
, with a proper logo and a good looking website for his work (videos). 
Having that in mind, I started to work on the logotype, who had to portray his name but also a isotype so that he could easily use it for many other projects. The idea was to develop an
easy but very wide brand
that could be use for many years, without making that many that many changes and still being recognizable.